---
Sorry, there are no products in this collection.



CREATED BY MISS FRANCE '09, CHLOÉ MORTAUD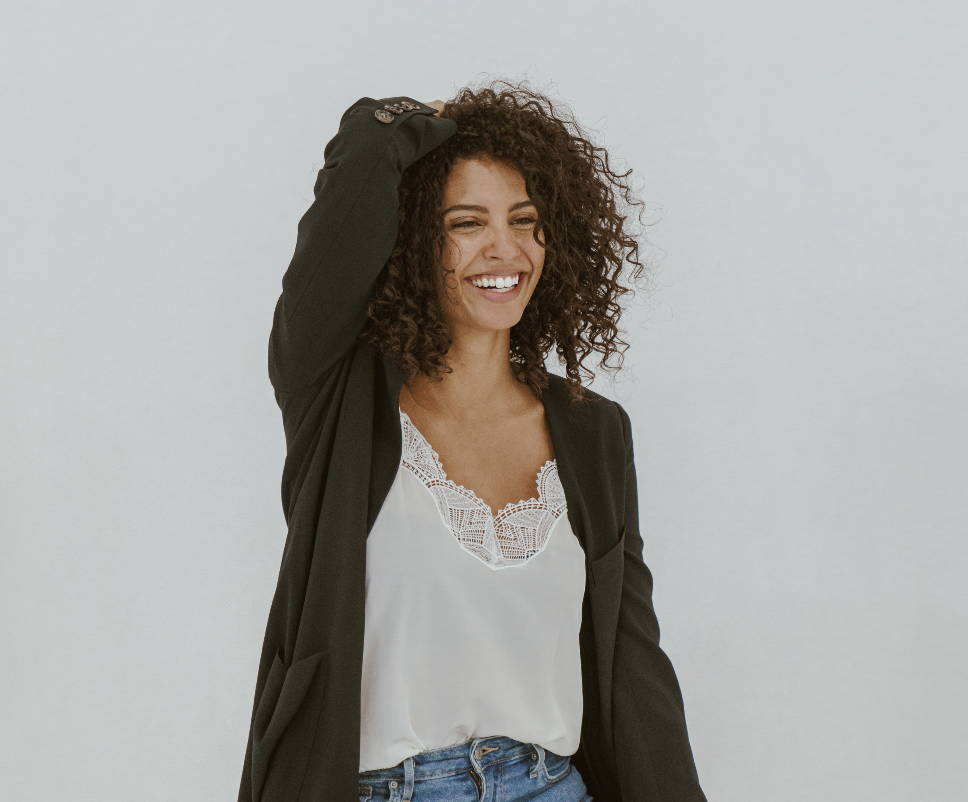 Bonjour ! My name is Chloé Mortaud,
I am the co-founder of Mademoiselle Provence, Miss France 2009 and most importantly - a mom!
I created this brand for my son, Matis. While raising him, I realized the importance of setting an example he could be proud of. It became my mission to be a mom AND an entrepreneur. The question was then, what to do? Well, after being crowned Miss France and moving to the United States, I found myself being asked 'what's your beauty secret, your French 'je ne sais quoi' ? And voila, I found out exactly what I could do.
Create a brand whose mission is to provide affordable, quality, French products for everyone - regardless of their skin type or tone. Each bottle is made with the purest ingredients from Provence, France. All are vegan, cruelty-free, pH-balanced, dermatologically-tested and safe for my son to use, too! Knowing that I can share my love for clean beauty with my whole family and the world is what motivates me to keep going.
I can't wait for you to try my little piece of France :)
xo, Chloe
MORE ABOUT MADEMOISELLE PROVENCE